SILENT HILL: REMAKE (DEMO)
A downloadable Concept Demo for Windows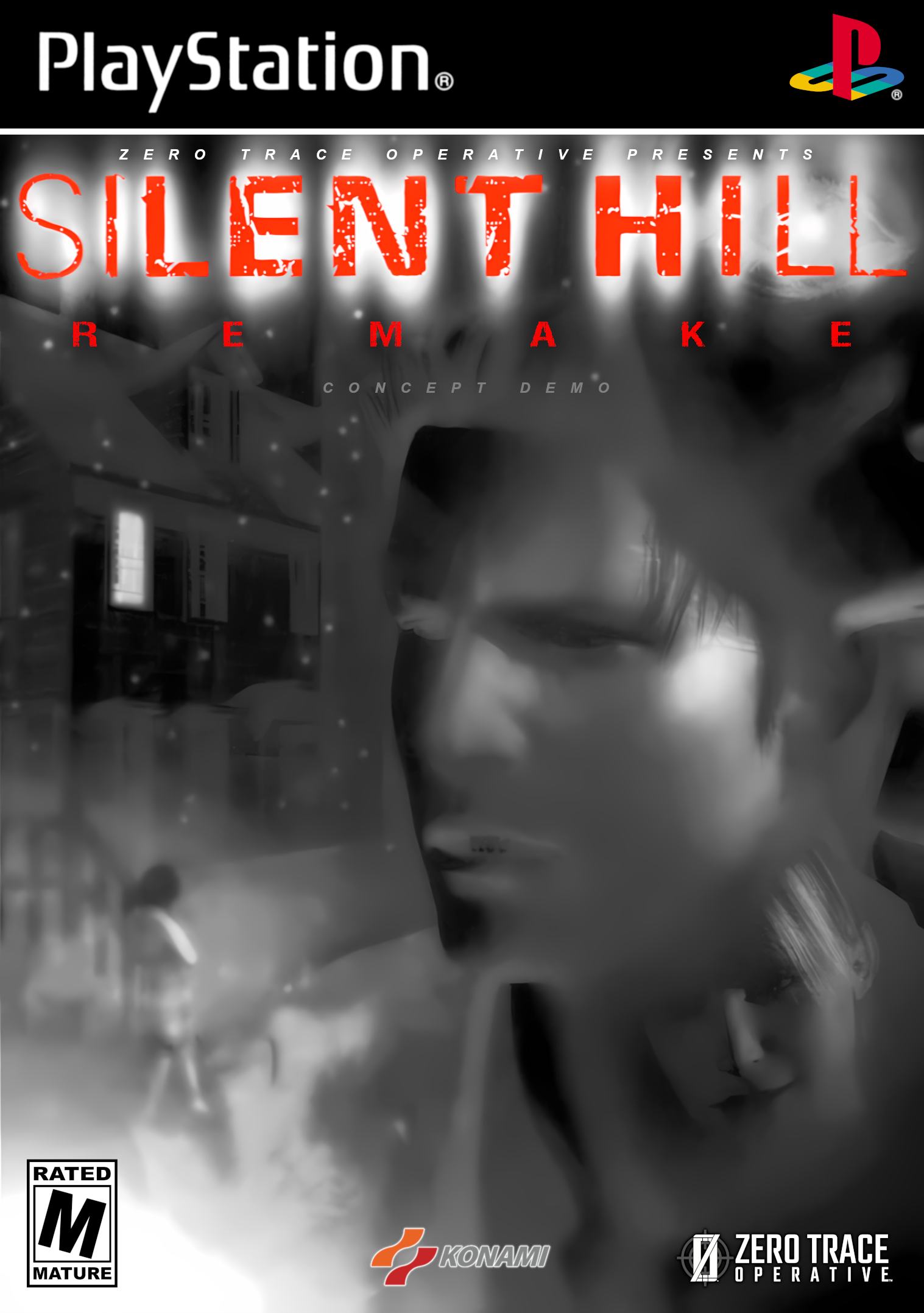 Harry Mason and his daughter Cheryl are driving to their favorite vacation spot. Late that night, a figure suddenly appears from out of the darkness. Harry turns the wheel in panic, and the car careens off the road, knocking him unconscious. Awakening sometime later, he realizes that Cheryl is missing. Stumbling out of the wreckage, he heads toward the small town of SILENT HILL.

EVERY TOWN HAS ITS SECRETS.
SOME ARE JUST DARKER THAN OTHERS.



This is a short concept demo recreation of the beginning nightmare in the first Silent Hill game, and is a complete project. A tribute in celebration of its 20th year of life. It has been re-imagined in a cinematic first-person view, so expect things to be different; but familiar. I really hope you enjoy.


(This fan project is complete and will not be continued. Thank you for the support!)



SILENT HILL is a trademark of Konami Digital Entertainment Co., Ltd. Konami is a registered trademark of Konami Corporation.

Playstation is a trademark of Sony Interactive Entertainment Inc and/or Sony Computer Entertainment. Sony is a registered trademark of Sony Corporation.
All titles, content, publisher names, trademarks, artwork, and associated imagery are trademarks and/or copyright material of their respective owners. All rights reserved.
THIS FAN PROJECT IS COMPLETE AND WILL NOT BE CONTINUED

Release Date: October-31-2019
YOUTUBE DISCORD PATREON MERCH TIP